Prayer at Home
The Church of England have recommended a wonderful book called 'what every child should know about prayer.' Whilst the book is written for children, the sentiment around uncertainty and worry is just as relevant to us as adults, particularly during this period. Sometimes the worry that we have can be so big it can become all-consuming and feel overwhelming. By offering it to God through prayer, it can feel light a huge weight or burden has been lifted from our shoulders. And though the problem, may still exist, through prayer, we can gain peace in knowing that God is listening and watching over us, helping us to find a way through. The Bible verse comes from 1 Peter 5:7, 'Give all your worries and cares to God, for he cares about you.'
Looking to the Rainbow
We are proud to share our contribution to the Church of England's event: here are some of our pupils performing 'Looking to the rainbow,' as part of a virtual school choir. Well done to all those who took part.
Life Words
Below you will find some free resources made available from 'life words.' The booklets offer reassuring words of strength and comfort in times of trouble.
Daily Hope
The Archbishop of Canterbury, Justin Welby, has launched a free national phone line as a simple new way to bring worship and prayer into people's homes while church buildings are closed because of the coronavirus.
Daily Hope, which is available now, offers music, prayers and reflections as well as full worship services from the Church of England at the end of a telephone line.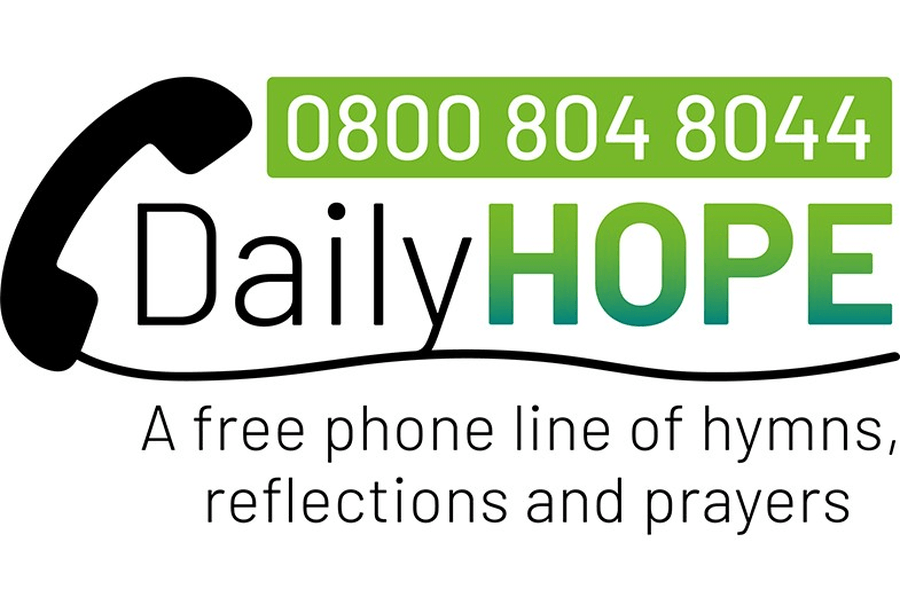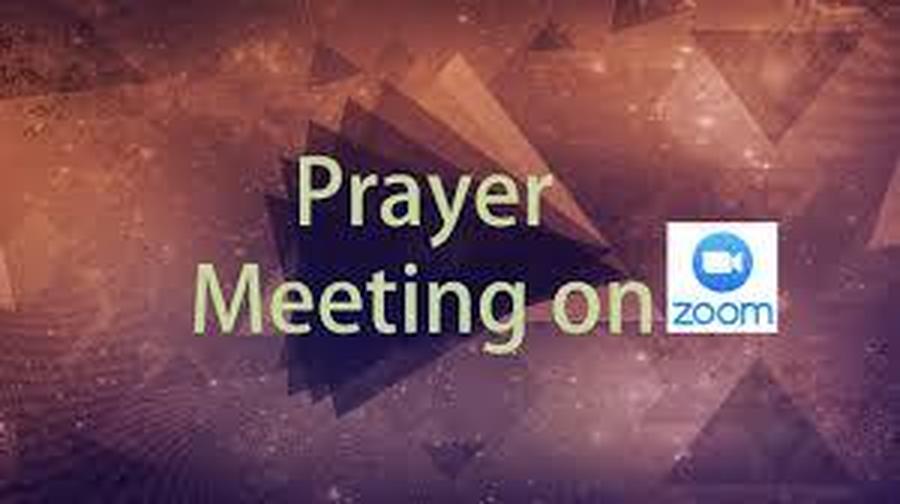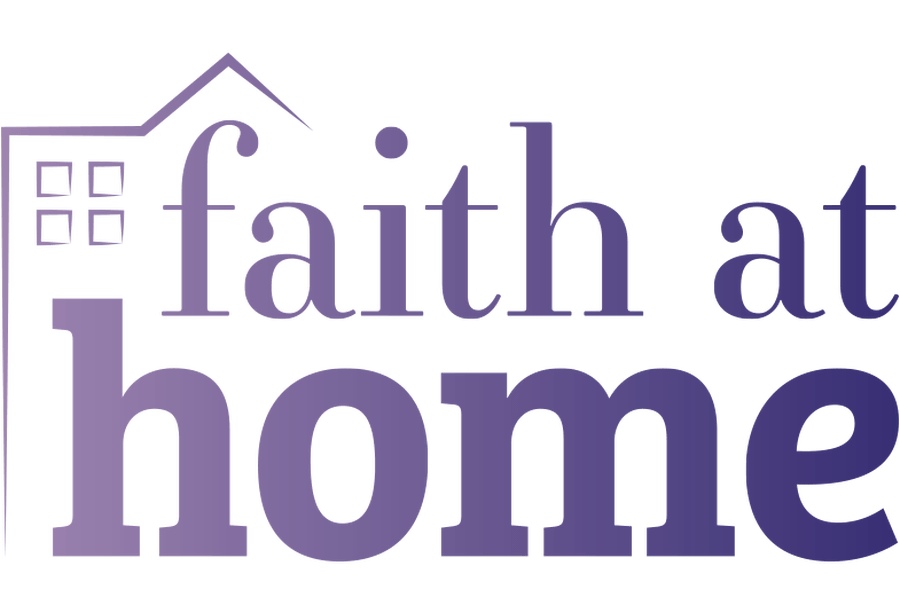 faith at home
Home is both a place and feeling. It is where we eat, where we sleep, where we find ourselves at the start and end of our day. Home is where we can feel the strongest sense of belonging, where we can feel connected to 'our people', where we can feel part of 'our tribe'. It can also be a place of doubt, questions, loneliness and fear. While talking about being the vine, Jesus invites us to be at home in him, as he is at home in us (John 15:1-4 MSG). We are invited to imagine that we are sharing our everyday lives with each other and with God, intertwined by love as a community of growing faith.
Faith at Home is a national campaign that builds on the work of Growing Faith and Everyday Faith to support the faith development and pastoral care of children and young people.
Further details and resources can be found on the Church of England website: https://www.churchofengland.org/faith-action/faith-home
resources for collective worship at home
Here you will find fun, exciting ideas to continue to participate with collective worship at home. Thank you to the families who have shared resources already, please continue to share ideas so that we can share with all of our families at St Anne's.
A time for creativity: pause
The Chaplain at Hartford CE High school has used her talents to provide opportunities of reflection and positivity for her school community, sharing her personal poems and artwork that she has made, to hopefully inspire others. It's such a lovely poem, I hope it inspires some of our children or parents at St Anne's! Please let us know if it did or if you'd like to share something with us.