Art forms part of the broad and balanced curriculum available to children within St Anne's CE Primary School and children enjoy many rich and varied opportunities to explore their creativity across the school.
We aim to enable children to develop a broad range of artistic skills and challenge the ways they use these whilst creating pieces of artwork. Teachers have a clear framework for the development of a wide range of skills throughout their journey through the school.
Children will develop a portfolio of work found in sketchbooks and on display throughout the school. Our artwork continues to be proudly exhibited in different settings within the local community for a number of different audiences.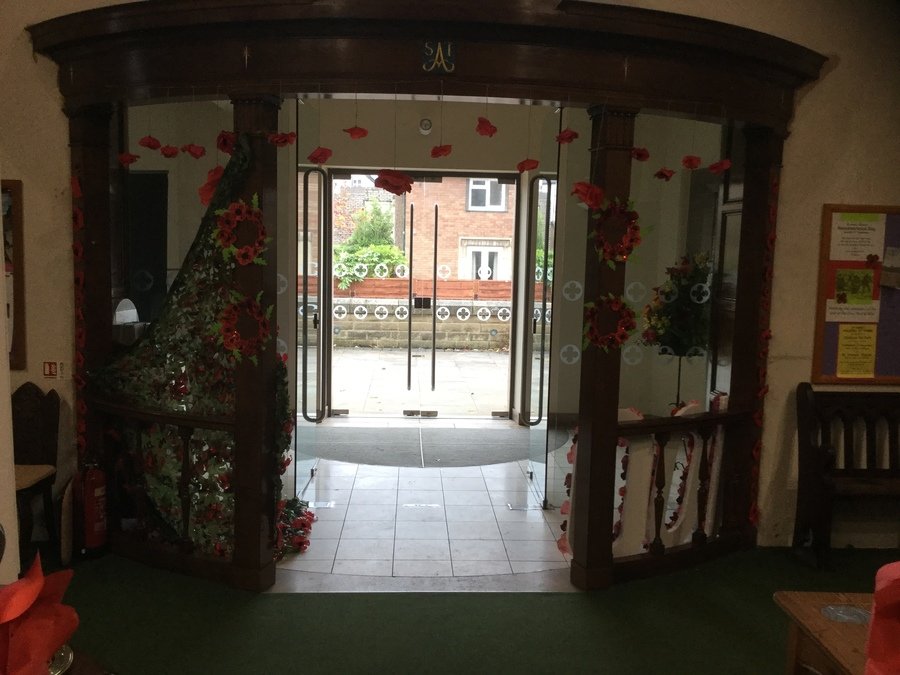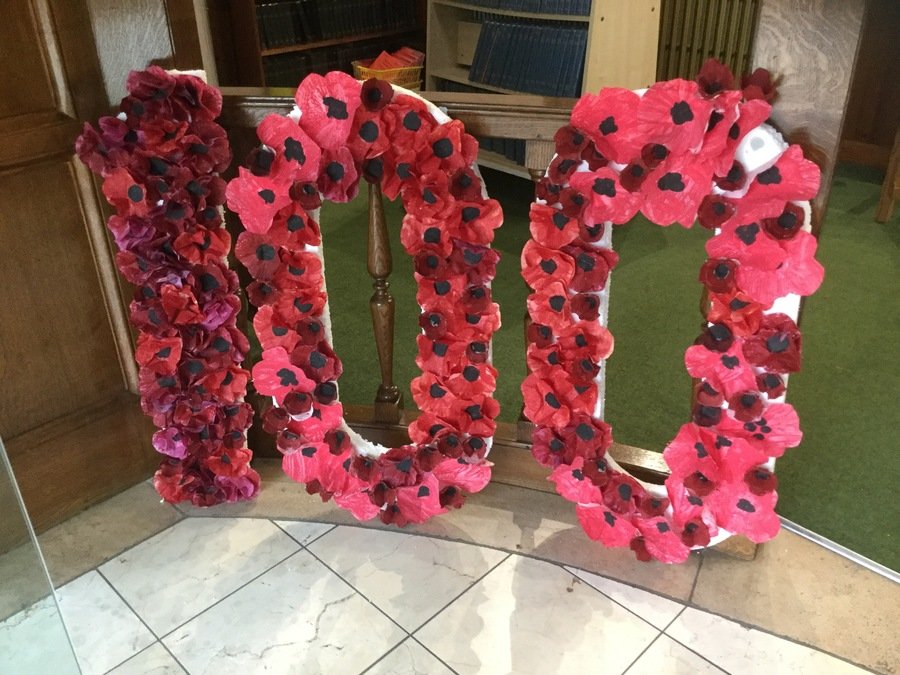 Art comes in many different forms: craft, painting, sketching, digital art, sculpture and mixed-media, to name a few. We have been busy exploring a variety of different artistic techniques and forms across the school. Many of our ideas are generated by exploring the work of established artists and our creative processes documented in our personal sketchbooks. The final pieces of work are then displayed throughout the school.
Here is a selection of the numerous creations on display in and around the school at the moment.
Year 2 Collaborative Nature Artwork
May 2019