welcome to Year Five
2017 - 2018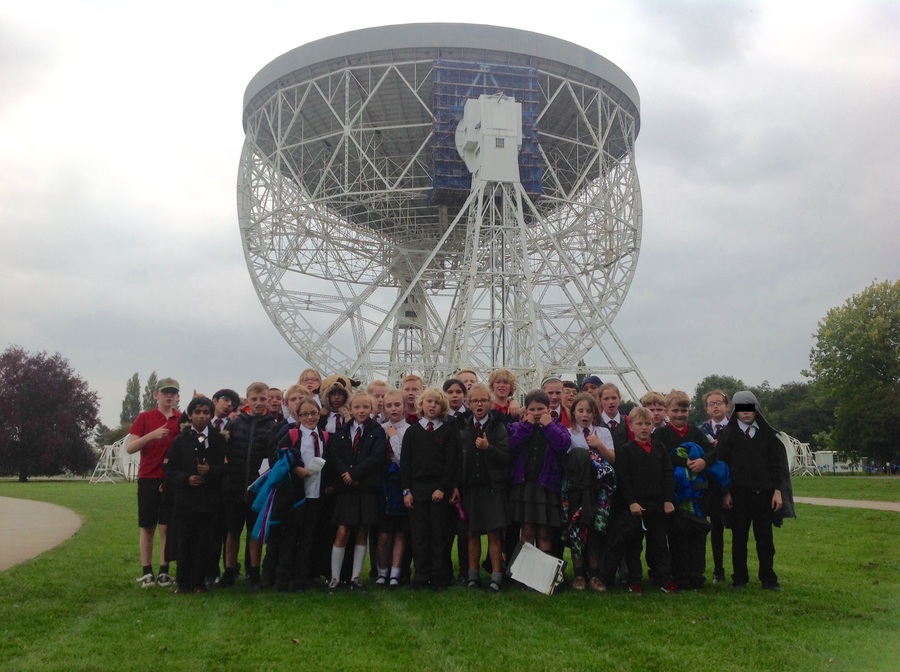 Please find our class news lower down. At the top here, parents can find a list of useful documents. Please click on each title to download a copy.
CLASS NEWS
20th November 2017
Below is a .pdf of a PowerPoint presentation from Twinkl, which I have shared and discussed with the children recently.
20th October 2017
Please have a look through these photos of us all either giving our presentations, or at least, holding them proudly. Some of the digital ones that the children produced are available to look through, underneath.
19th October 2017
Our set text in English lessons at the moment is 'Goth Girl and the Ghost of a Mouse' by Chris Riddle, the audiobook of which we've been listening to over the course of the past two weeks. We have begun the process today of creating our own characters for the story, following the same process that Chris Riddle enjoys. As an illustrator first and foremost, he sketches out his characters to begin with, and finds that his stories develop as his drawings do. We watched some of videos of CR talking about his story writing process, and then had a go at just copying one of his characters - Ishmael, the ghost of a mouse - before starting to create ours. Here are the fantastic results of our sketching this afternoon!
9th October 2017
Here's the front cover of our new set text in English - very exciting!