Welcome to year six
2018-2019
Home learning
andy tooze poems
Hyphens and semi-colons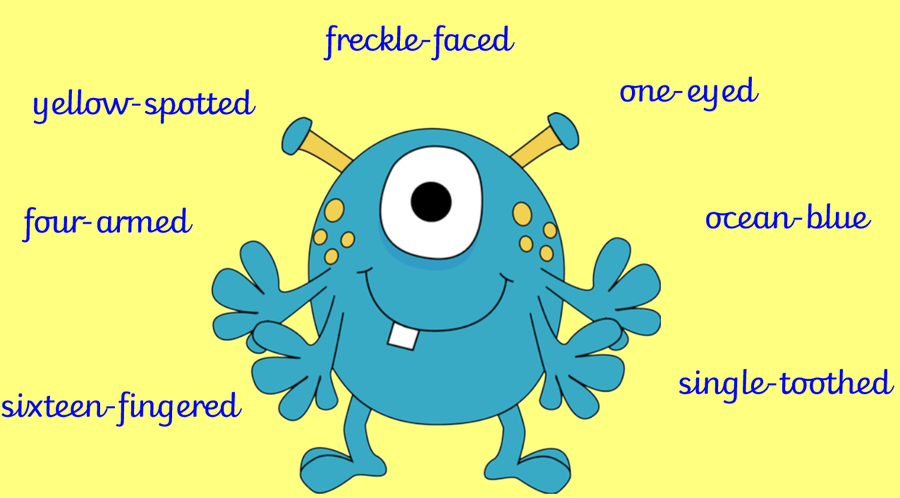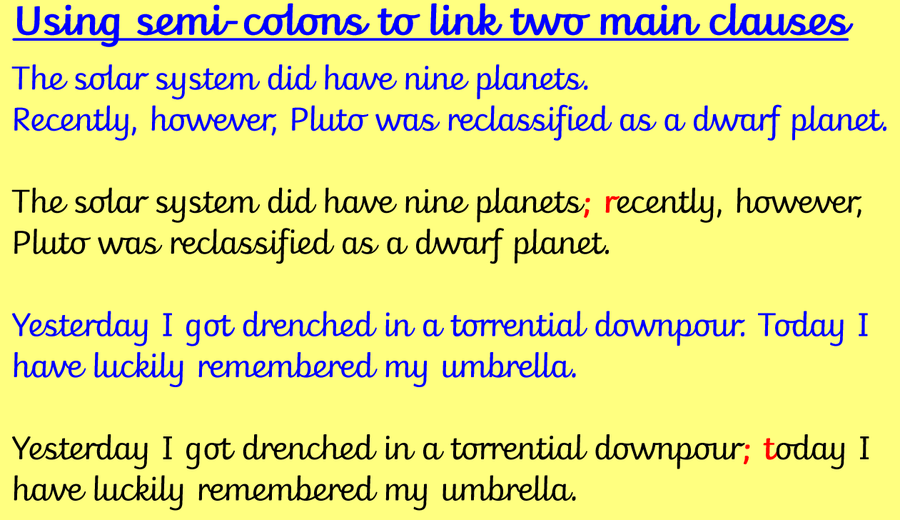 spelling
Adding suffixes beginning with vowel letters to words ending -fer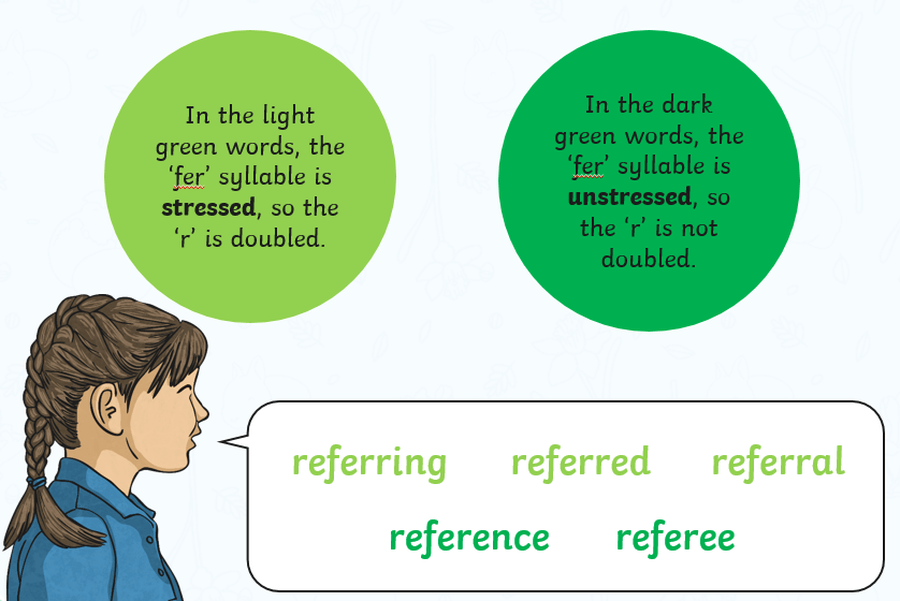 prepositional phrases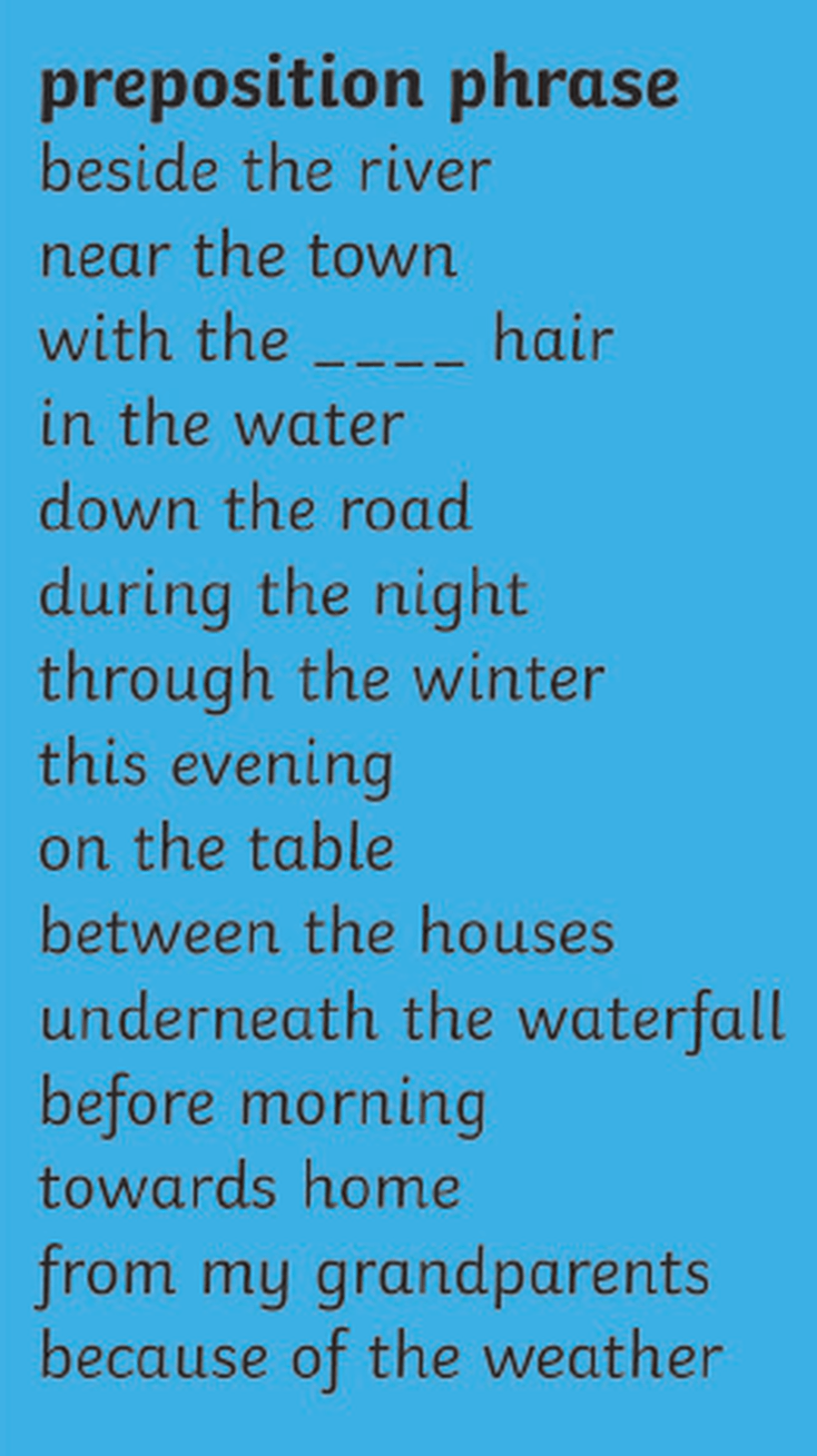 Staying Safe Online - Homework 28.9.18
Watch the video below. Create a bright and colourful poster in your homework book which shows how to stay safe online. Only use handwriting pen, pencil and colouring pencils.
Optional challenge - write a short diary entry from the point of view of someone who has experienced cyber bullying. What might have happened to them? How might they be feeling? Maybe your diary entry could be written on the day that they tell an adult. How has the adult helped?
Some diary entry features:
first person (I, me, we etc.)

feelings/emotions
Maths help videos
See the maths curriculum page for arithmetic help videos:
arithmetic answers
Every week, the answers to the arithmetic paper will be uploaded here. Take a look to see the strategies.
sats
Please have a look at the video and document below, published by the Standards and Testing Agency. They provide information about the purpose of the tests, how parents can best support their children and how results will be reported.