Welcome to year six
2018-2019
KS2 production songs
| Name | |
| --- | --- |
| 02 Song Sherwood Forest.mp3 | Download |
| 08 Song Helping Hand.mp3 | Download |
| 11 Song Men In Tights.mp3 | Download |
| 26 Song He Will Be A Hero.mp3 | Download |
| 37 Song If We All Work Together.mp3 | Download |
| 46 Song Singing All Over The World.mp3 | Download |
| 55 Song Men In Tights Reprise Reprise .mp3 | Download |
Showing 1-7 of 7
Home learning
Staying Safe Online - Homework 1.2.19
Watch the following video then complete the 'moon' sheet you were given in class.
Fill in the moon with a selection of things you have read online that follow these criteria:
Things you are 100% sure are true – colour over these in green;

Things you think are true but are not 100% sure – colour these orange;

Things you know are untrue – colour these red.For each comment, write where online you found this information e.g. Newsround, Wikipedia, a Youtube vlog.
You will have chance to share them with others in you class to see what they think. Make sure what you write is appropriate to share with your classmates.
Staying Safe Online - Homework 30.11.18
With an adult, watch the following online safety video. On the first phone template, draw a selfie. On the second template, complete the following 3, 2, 1 activity:
3 things you've learned from watching the video
2 things your adult has learned
1 question you now have about Online Safety
random acts of kindness poster
andy tooze poems
Hyphens and semi-colons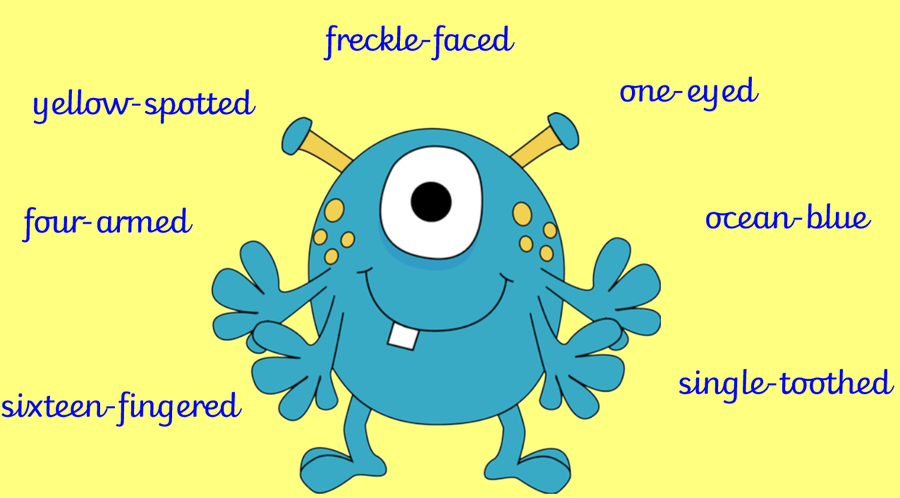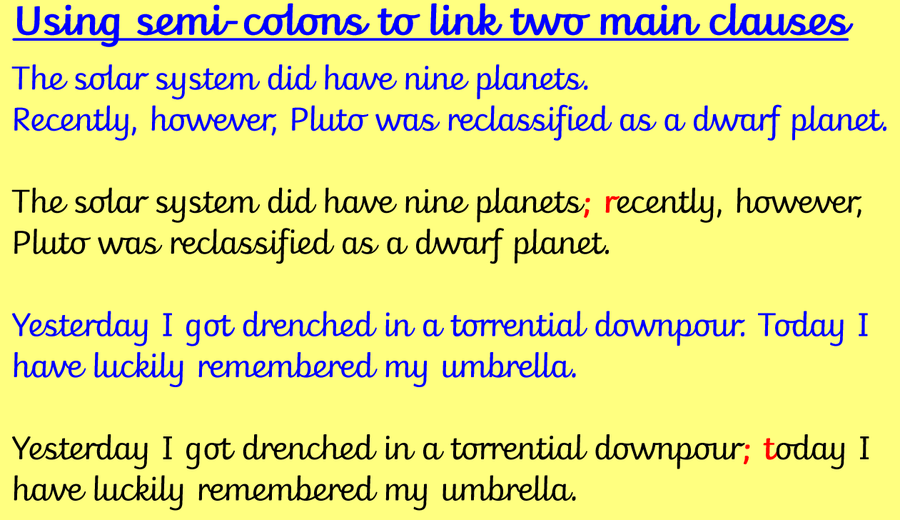 spelling
Adding suffixes beginning with vowel letters to words ending -fer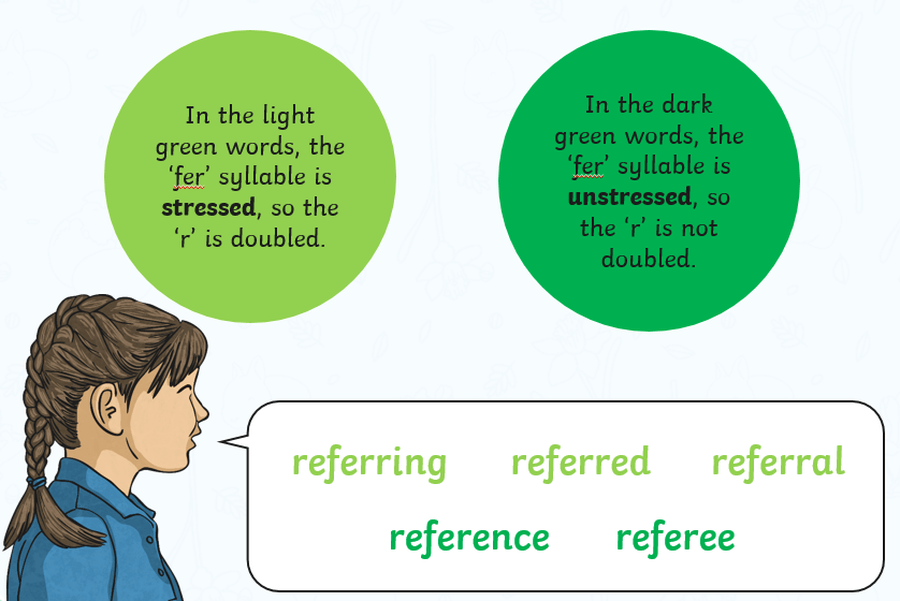 prepositional phrases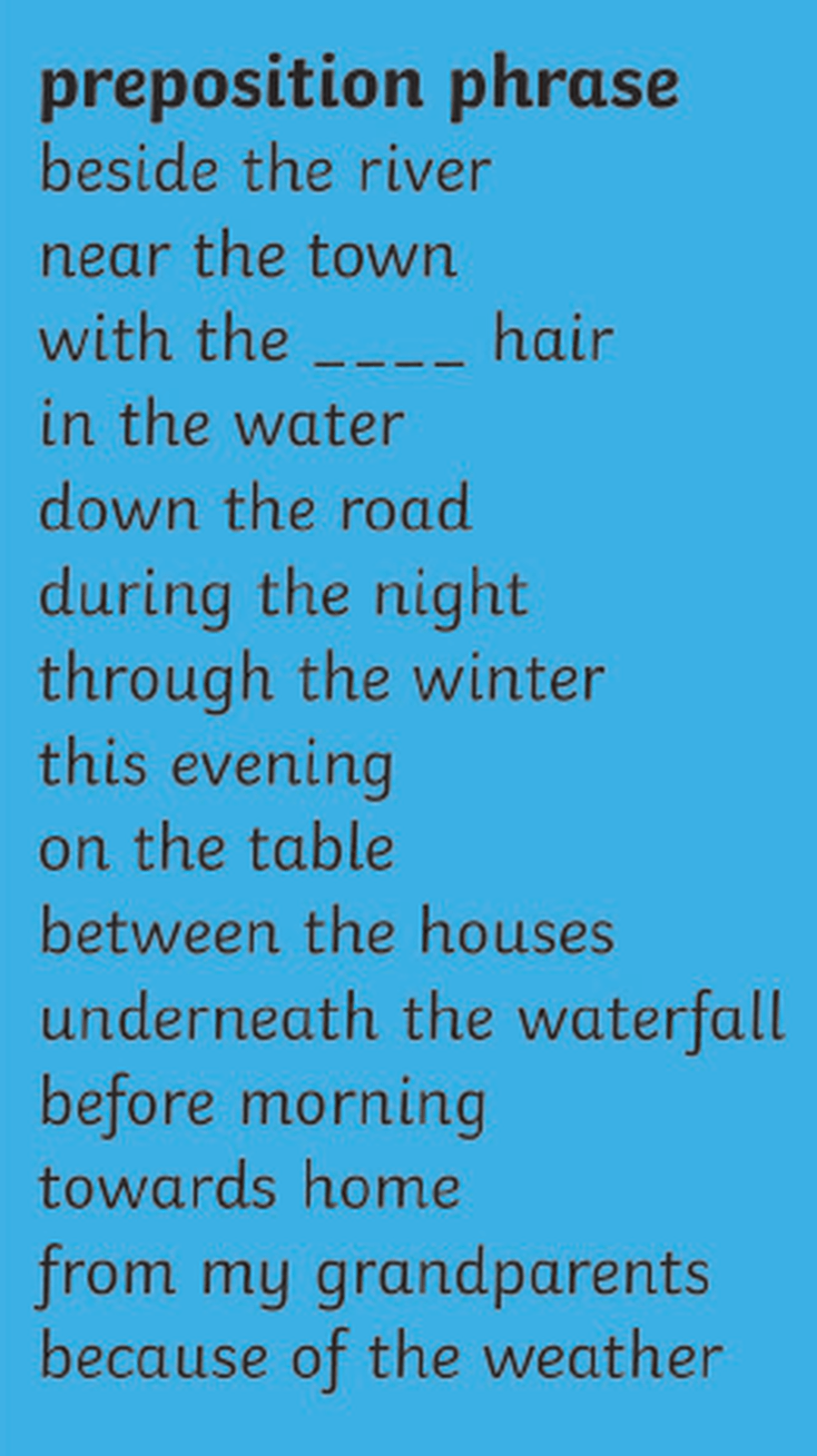 Staying Safe Online - Homework 28.9.18
Watch the video below. Create a bright and colourful poster in your homework book which shows how to stay safe online. Only use handwriting pen, pencil and colouring pencils.
Optional challenge - write a short diary entry from the point of view of someone who has experienced cyber bullying. What might have happened to them? How might they be feeling? Maybe your diary entry could be written on the day that they tell an adult. How has the adult helped?
Some diary entry features:
first person (I, me, we etc.)

feelings/emotions
Maths help videos
See the maths curriculum page for arithmetic help videos:
arithmetic answers
Every week, the answers to the arithmetic paper will be uploaded here. Take a look to see the strategies.
sats
Please have a look at the video and document below, published by the Standards and Testing Agency. They provide information about the purpose of the tests, how parents can best support their children and how results will be reported.