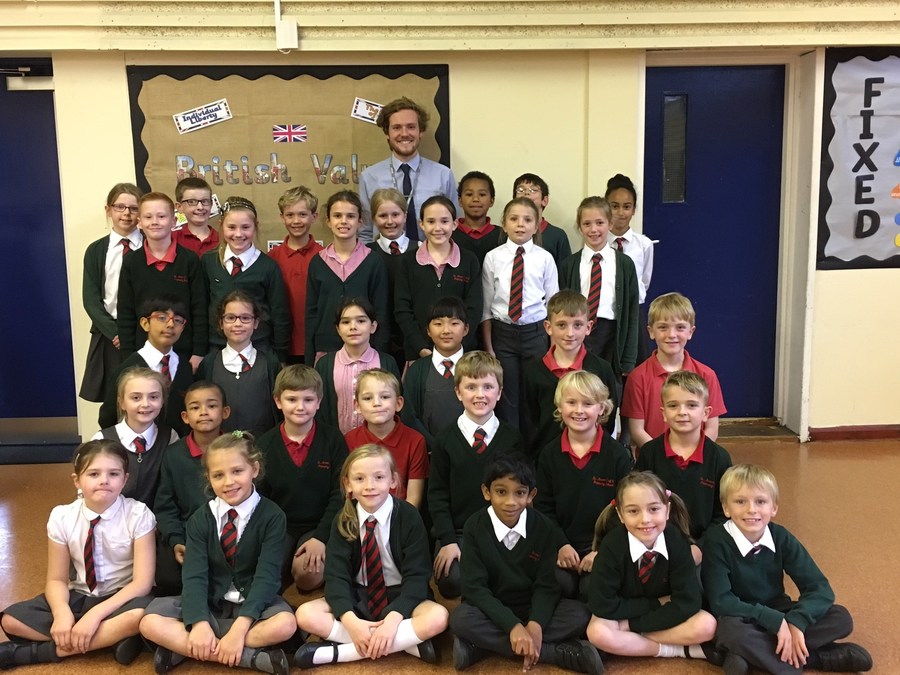 We have had a few comings and goings so far in Year 4! This photograph was taken to say goodbye to Mille and welcome Vedasai and Arabella to the St Anne's family!
For 2016's Children in Need, Year 4 came to school in their own clothes!
The classroom was graced with famous footballers, a pirate and even a Minion!
In December, Year 4 were lucky enough to participate in a project delivered from the Trafford Music Service.
After 8 weeks of dedicated practice, sleepless nights (not just the parents) Year 4 delivered a fantastic, memorable performance!