| Name | |
| --- | --- |
| T-M-1575-Help-Your-Child-With-Spelling-Poster-For-Parents.pdf | Download |
| T-M-1576-Help-Your-Child-With-Reading-Poster-For-Parents.pdf | Download |
| T-M-1577-Help-Your-Child-With-Maths-Print-Out.pdf | Download |
| T2-E-1330-Parent-Guidance-for-Spelling-in-Year-3-4.pdf | Download |
| t2-m-2151-top-tips-for-learning-your-multiplication-tables-display-poster.pdf | Download |
Showing 1-5 of 5
Focaccia Bread March 2018
Guy Bass - Stitch Head author
The children in Year 3 loved creating their characters for a Stitch Head book. We decided to send them to the author, Guy Bass, to see what he thought. Here is his response.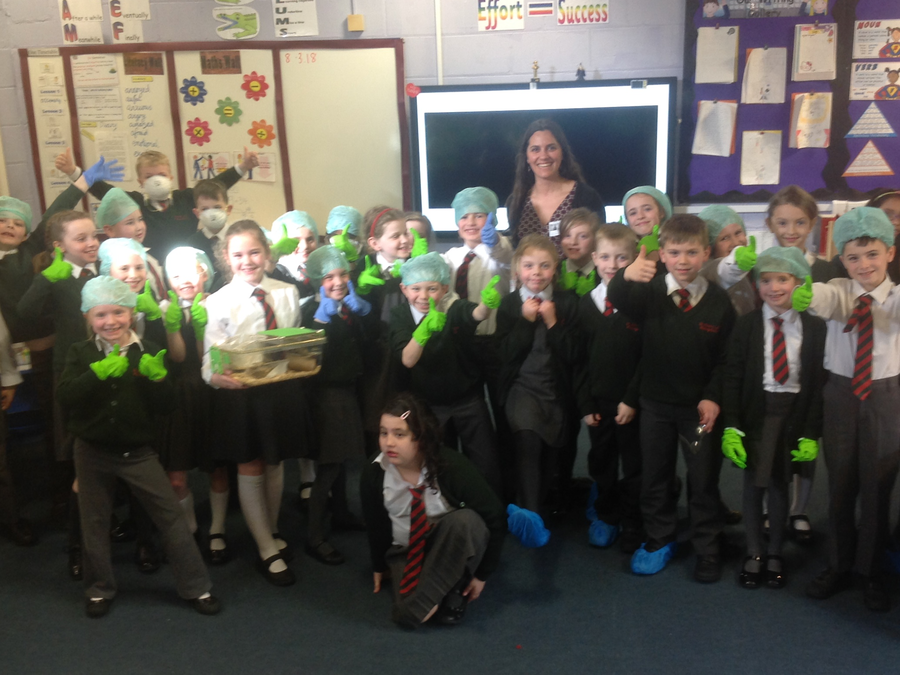 Accelerated Reader Bookfinder
Need a new reading book that's quizzable? You might like Renaissance Learning's Accelerated Reader Bookfinder, which is available here.
7th December 2017
Year 3 had an enjoyable time learning in Church this morning. Here are a few pictures of our time there.
Year 3 have loved learning all about natural disasters this half term. Here are two photos; one showing the volcanoes they made from leaves and tissue paper, the other is the amazing homework they produced and shared with the class.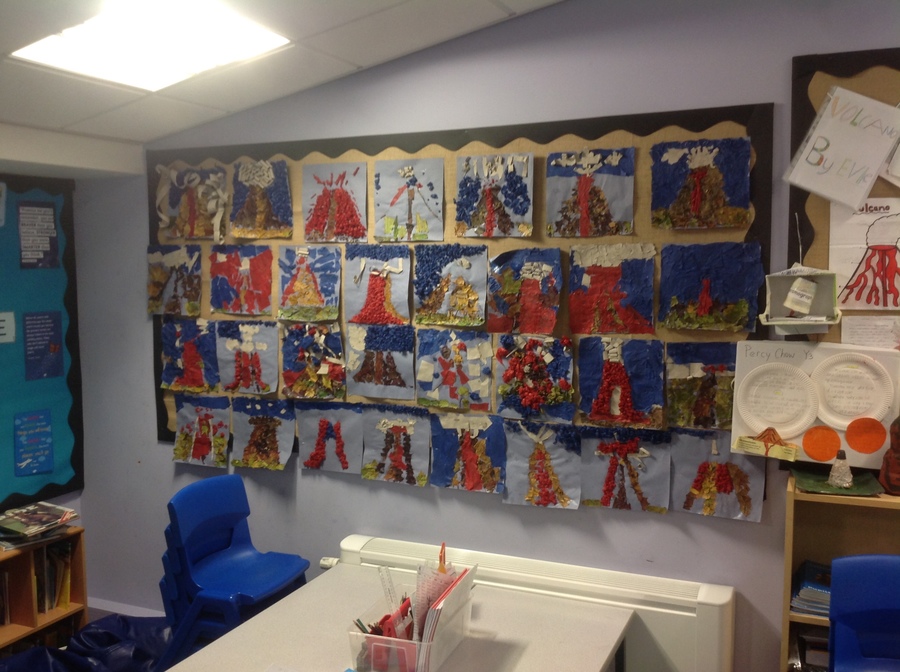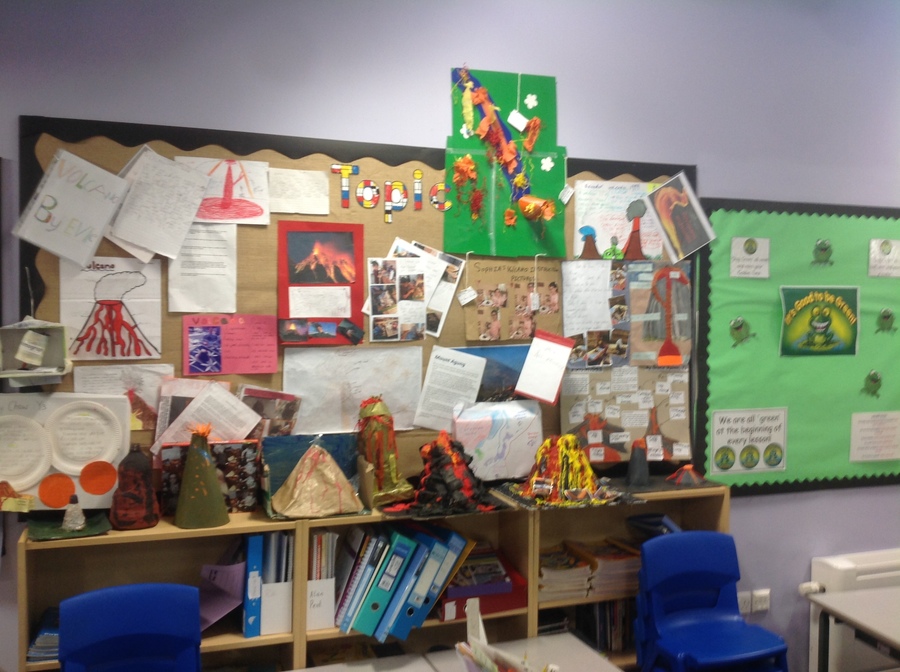 No Pen Day: Wednesday 4th October 2017
In maths, Year 3 were looking at how we could use cubes to make numbers when ordering them from smallest to largest. Some children physically made the numbers using the cubes, others chose certain colours to represent tens and ones.
As part of our topic work, we are creating collage volcanoes. The children collected a number of leaves from our playground to make their own volcano.
Year 3 had an amazing time at Gauntlet Bird of Prey in Knutsford. As you can see by the video, we saw a variety of birds flying, some a little too close for comfort!
This half term, Year 3, having been learning about e-safety. On Monday, we had SPLAT in teaching all the Key Stage Two classes about the importance of staying safe online. Below are a few photos rehearsing for the final play.
Year 3 had a fantastic day learning about fossils, soils and how volcanoes erupt. Below are a few pictures from our day with Chantal Johnson.
During our topic Mighty Metals, we have started to read 'The Iron Man' by Ted Hughes. Children listened to the first chapter and recreated the opening scene using collage to depict how the Iron Man falls off the cliff.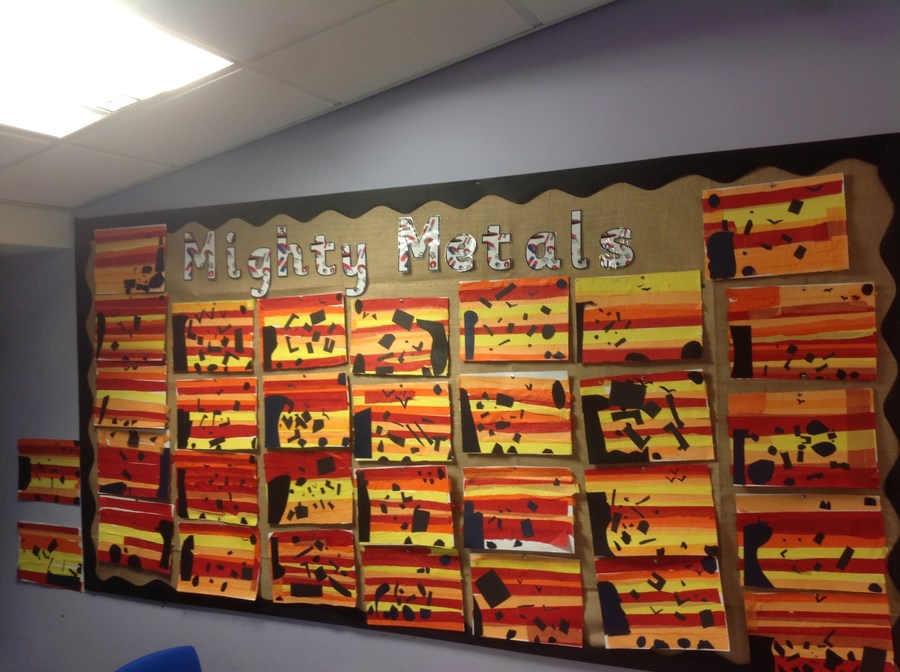 Year 3 enjoyed learning all about friction. Below the children measured how far the car would travel along the Astroturf, classroom carpet, hall floor and the playground.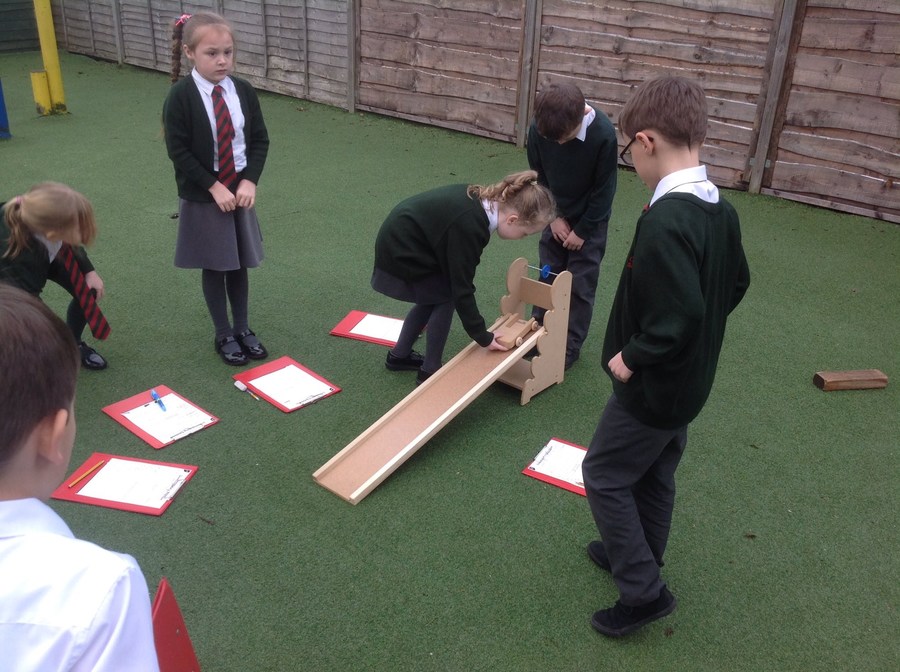 Every half term, Mr Woods completes an hour long Intra sport competition. Below are a couple of photos of the children competing for their houses at basketball.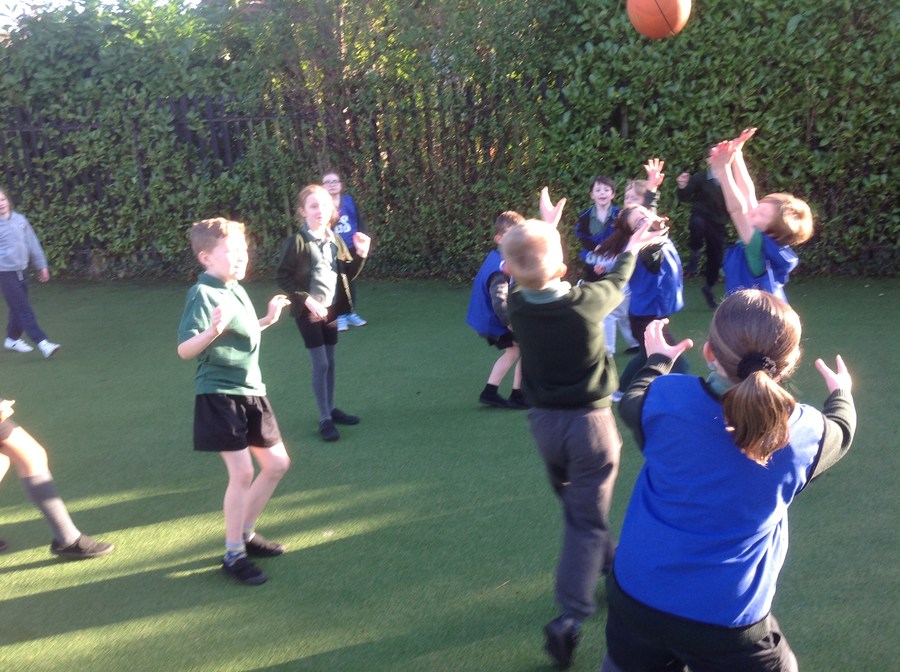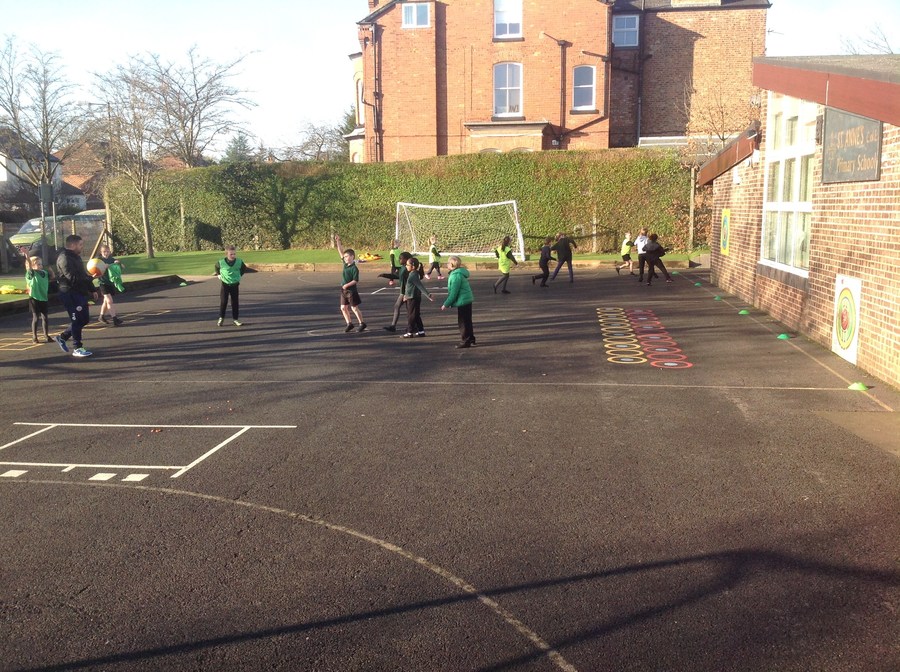 Christmas Jumper Day 2016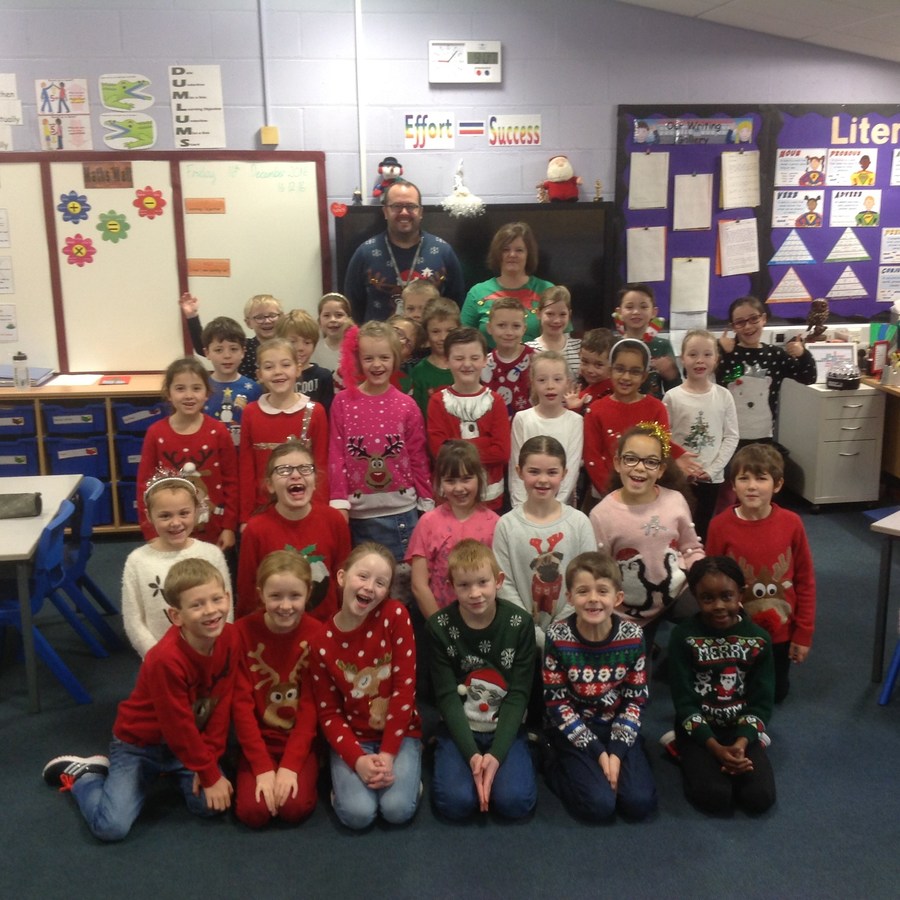 Year 3 thoroughly enjoyed their morning in church learning all about Advent and the birth of Jesus. A huge thank you to Father Julian and Jackie for hosting the event and everyone involved in the morning workshops.
Year 3 Information pack 2016/2017