Here is our Long term Overview for the year. This gives a brief overview of what units children will be immersed in, in order to cover the National Curriuclum objectives. This document may change if and when needed.
Please click the link below to view a range of posters which will help you support your child in maths
| Name | |
| --- | --- |
| t-n-2545730-concrete-representation-to-pictorial-model-display-posters-_ver_3.pdf | Download |
Showing 1-1 of 1
Home Learning
The class email address for the submission of any digital Home Learning is: year2homework@st-annes.trafford.sch.uk
Please note, this email address is unmonitored. If you wish to contact Mrs McLoughlin, please do so via the school office.
Autumn Term
Our topic is... Roald Dahl!
Why is Roald Dahl such a significant person?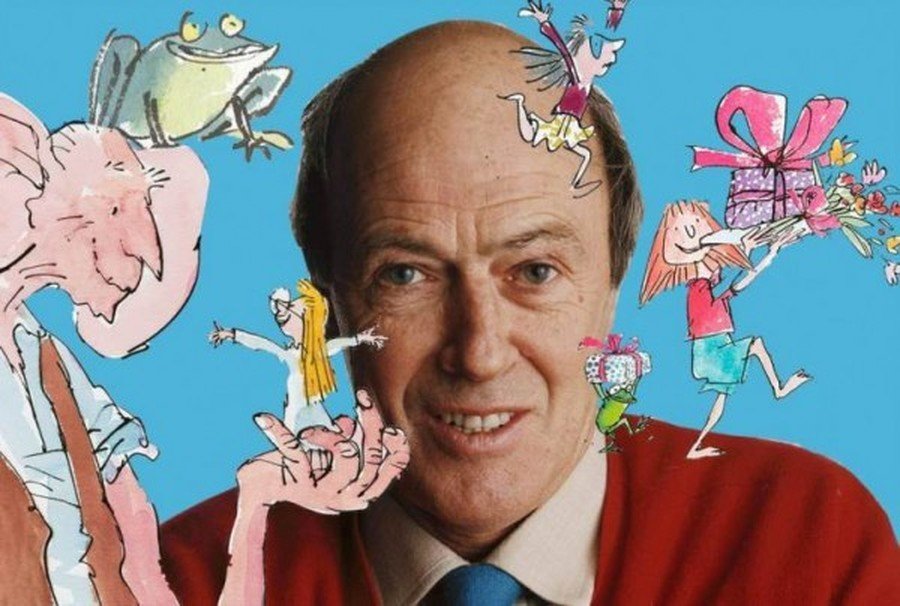 Spring Term
Our topic is... Lively London!
Would you put out the Great Fire of London?
School Trip
We had an amazing time being historians at Staircase House. We learnt so much about our topic, we had lots of new questions when we got back to school which will certainly lead to some child-led enquiries!
How to do addition and subtraction in Year 2