Year 1 have been hard at work creating their very own piece of Lowry inspired artwork.
Year 1 have been giving each other valuable feedback about their Lowry artwork.
No Pensday
To start off No Pensday Year 1 hunted high and low to collect all of our pens and pencils!
Some very keen members of Year 1 practising their cursive writing.
3.11.17
We had lots of fun orally composing sentences for our Traction Man adventure story.
3.11.17
We were visited by Gregg and Ralph from the Model Train Society this afternoon. We learnt lots about how trains have changed and had lots of fun operating a variety of model trains.
24.11.17
Year 1 have had lots of fun making up their own classroom adventures for Traction Man.
Year 1 had lots of fun learning about healthy eating on their visit to TESCO.
Year 1's Reindeer catastrophe!
19/12/16
Today when we entered our classroom we were shocked to see such a mess! Luckily, Mr Brooks showed us the CCTV and we discovered that some of Santa's reindeers had escaped and decided to have a party in our class room. We all worked together to help Santa find his reindeers by making wanted posters and emailing him letters to explain what had happened. Fortunately, Mrs Brahney found the cheeky reindeers in the PTA cupboard eating all of the sweets and she called Santa to let him know where they were. We managed to catch Santa leaving St Anne's on the outdoor CCTV camera. What an exciting day!
Spring 1
Why does the weather change?
Year 1 have had lots of fun making their moving pictures based on the story The North Wind and the Sun.
Year 1 were visited by a meteorologist called Simon King.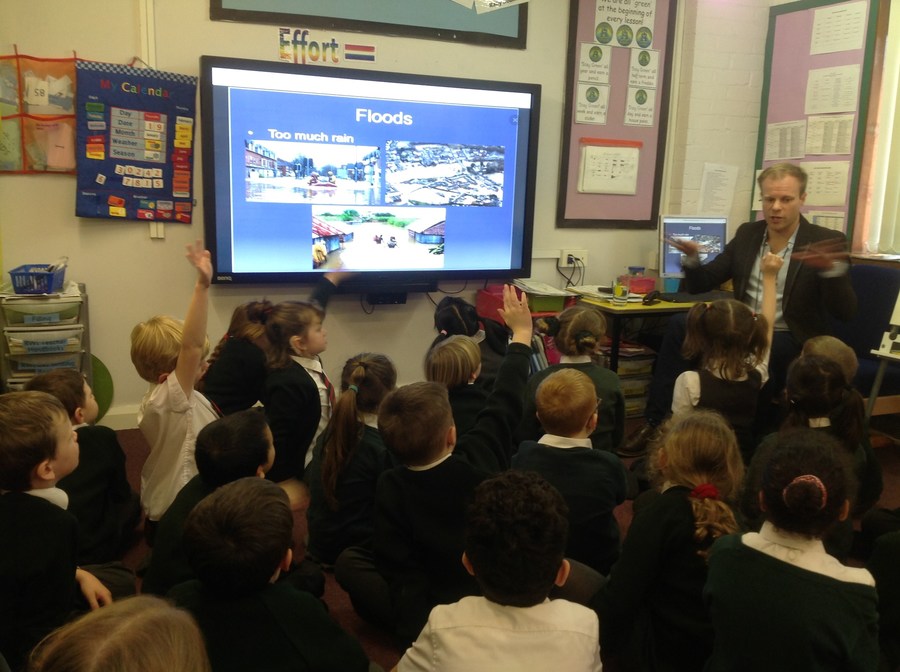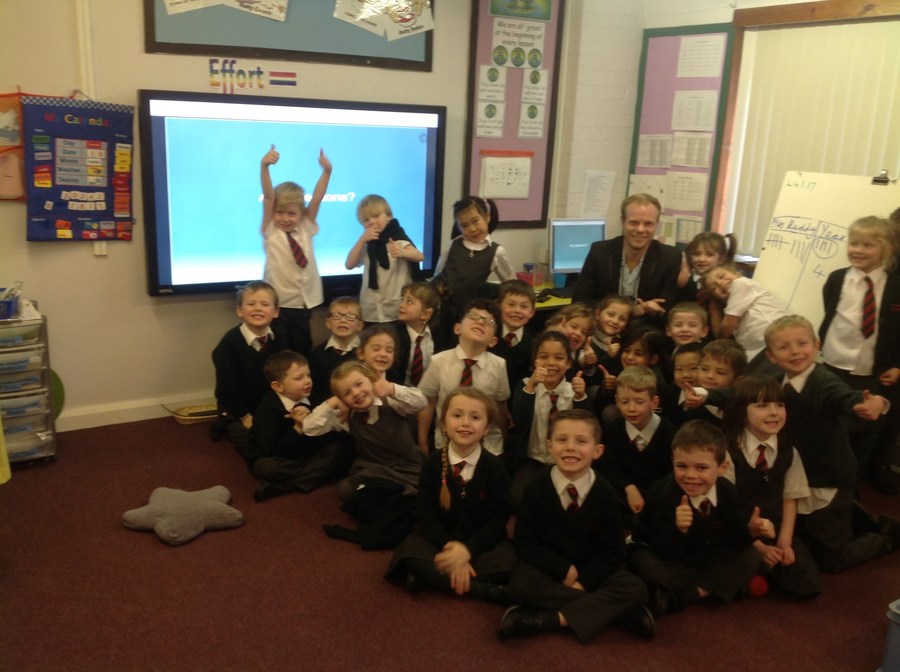 Enter text...
Spring 2
What can we do in our local area?
10/3/17
We have had lots of fun on our walk around the local area.