values & ethos
To enable every child to develop emotionally, spiritually, physically and academically.
To develop Christian values and beliefs whilst appreciating the richness and diversity of a multicultural society.
To provide a welcoming, happy, purposeful, caring and secure environment, with a mutual feeling of trust to ensure all are safe.
To develop learning as a partnership between children, parents, school, Church and the wider community.
To enable everyone to move on with confidence, positive memories and lasting benefits of their time with us.
Our policy for promoting British Values is available under the 'Policies' tab in the menu above, or alternatively, here.
Our Christian Values
At St Anne's CE Primary School, we encourage pupils to understand and promote our school Christian values. We promote Christian values through celebrations such as Christmas, Easter and Harvest, as well as collective worship, prayer and reflection. Our Christian Values help the children to develop as they continue through school and their faith journey.
Building better futures together through…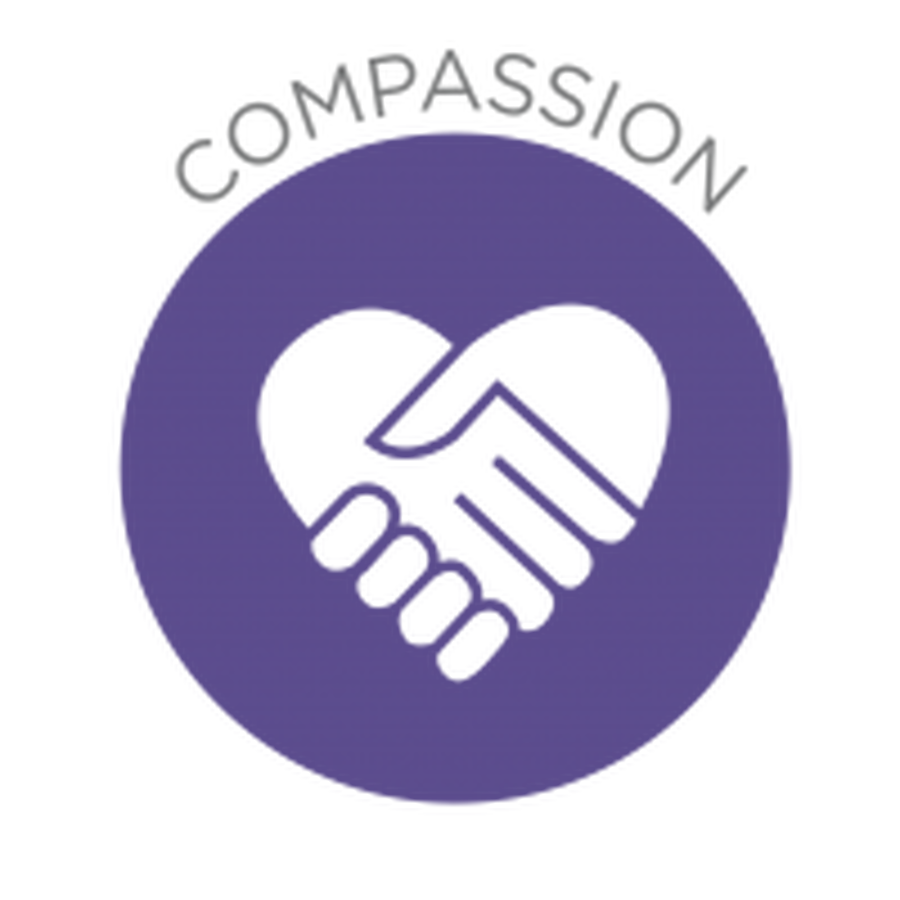 Compassion
Children at St Anne's are taught to show kindness and a thoughtful attitude towards others. We are sympathetic in understanding the needs of others in school, the wider community and internationally.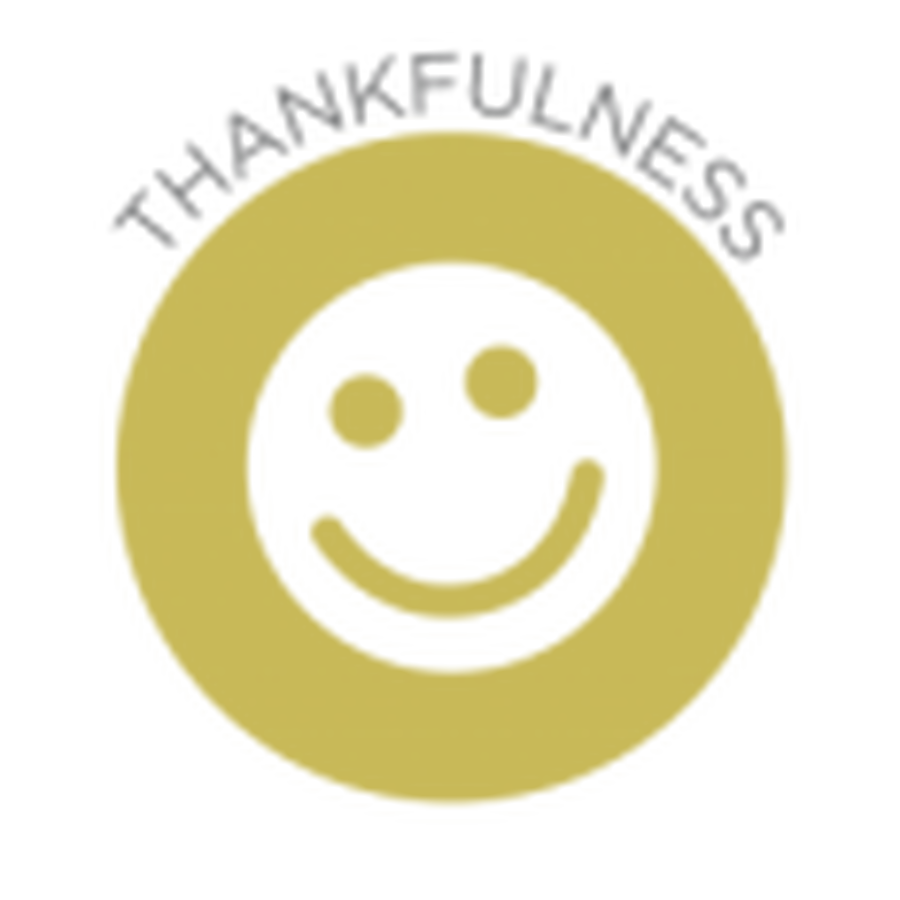 Thankfulness
Pupils are encouraged to self-reflect for what they are thankful for and to write their own prayers of thanks for whole school worship. Our harvest celebration places great focus on being thankful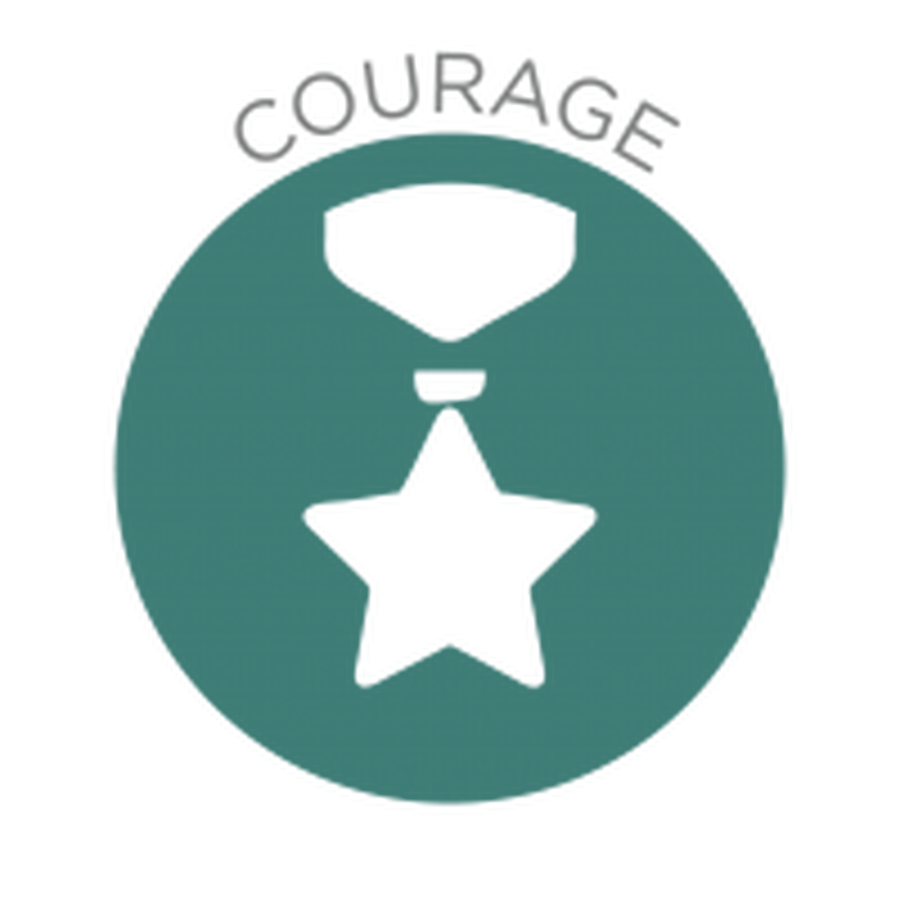 Courage
At St Anne's, we recognise that it can take great courage to do something new or challenging. Sometimes just small steps are needed, but they can take us to new and exciting places!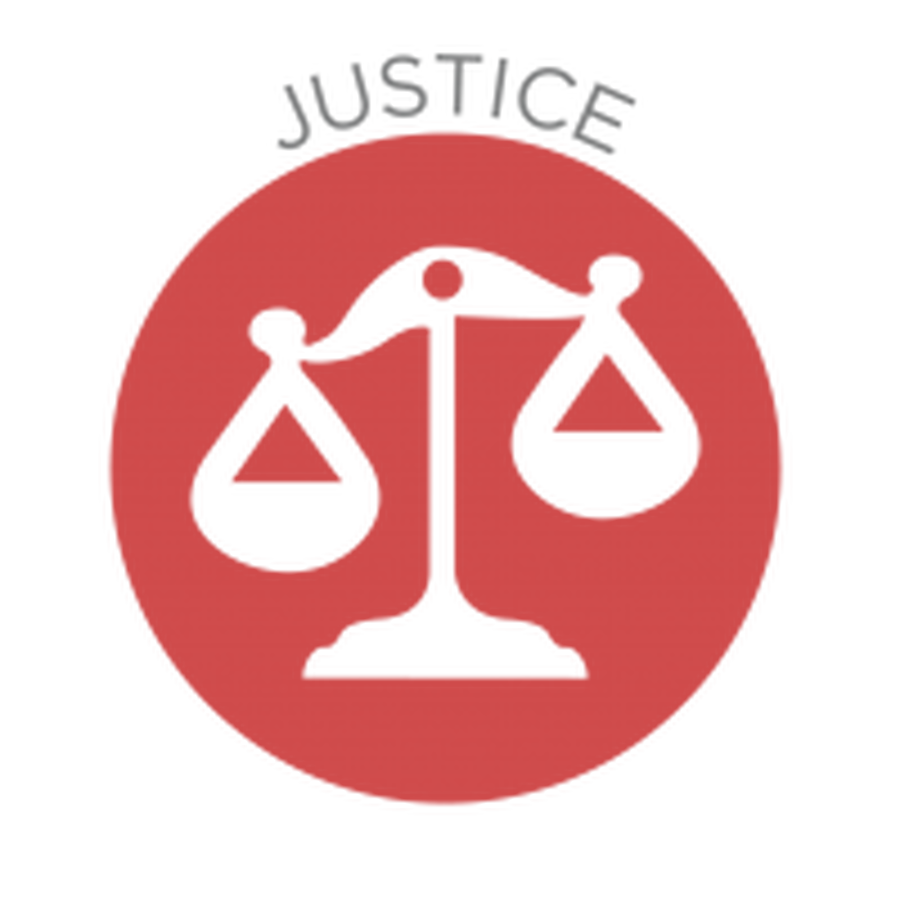 Justice
Pupils are encouraged to promote British and Co-operative Values and attitudes of democracy, rule of law, individual liberty, tolerance of others and justice within the school and wider communities.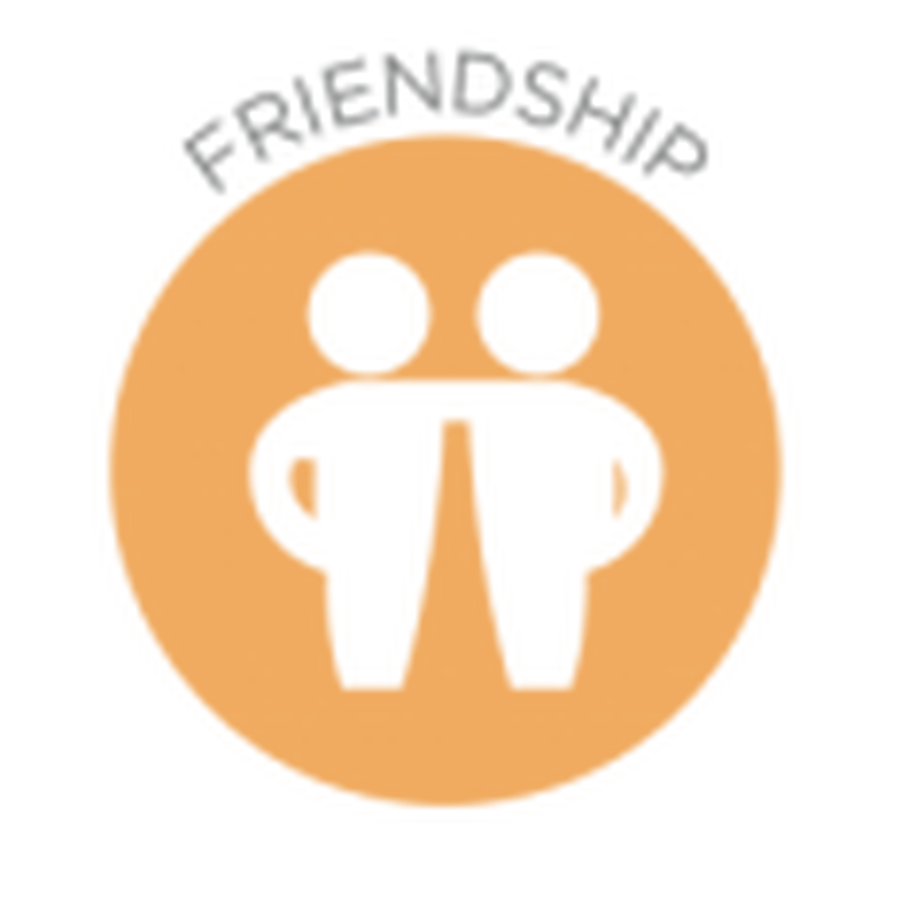 Friendship
Here at St Anne's pupils are encouraged to be the best friend they can be, to their peers and children around school, putting each of our Christian values into action.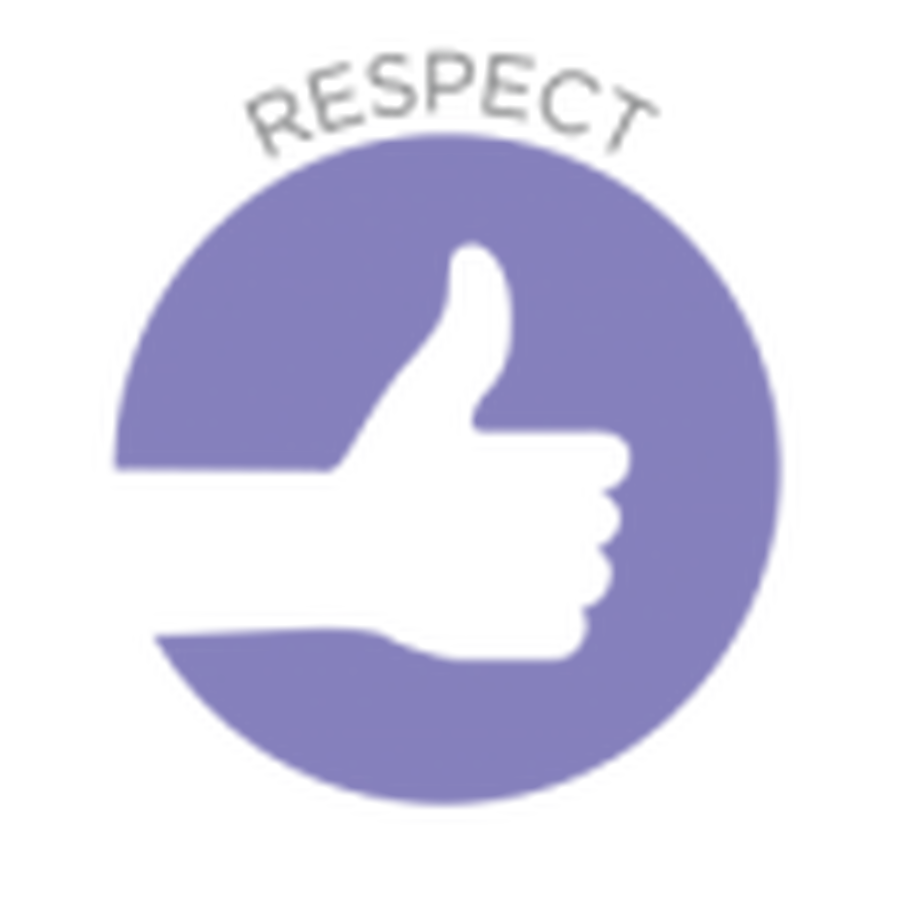 Respect
The children are encouraged to go on a path of self-discovery. Children learn how to take responsibility for their own learning and personal development, as well as how to treat and respect other humans, animals and property.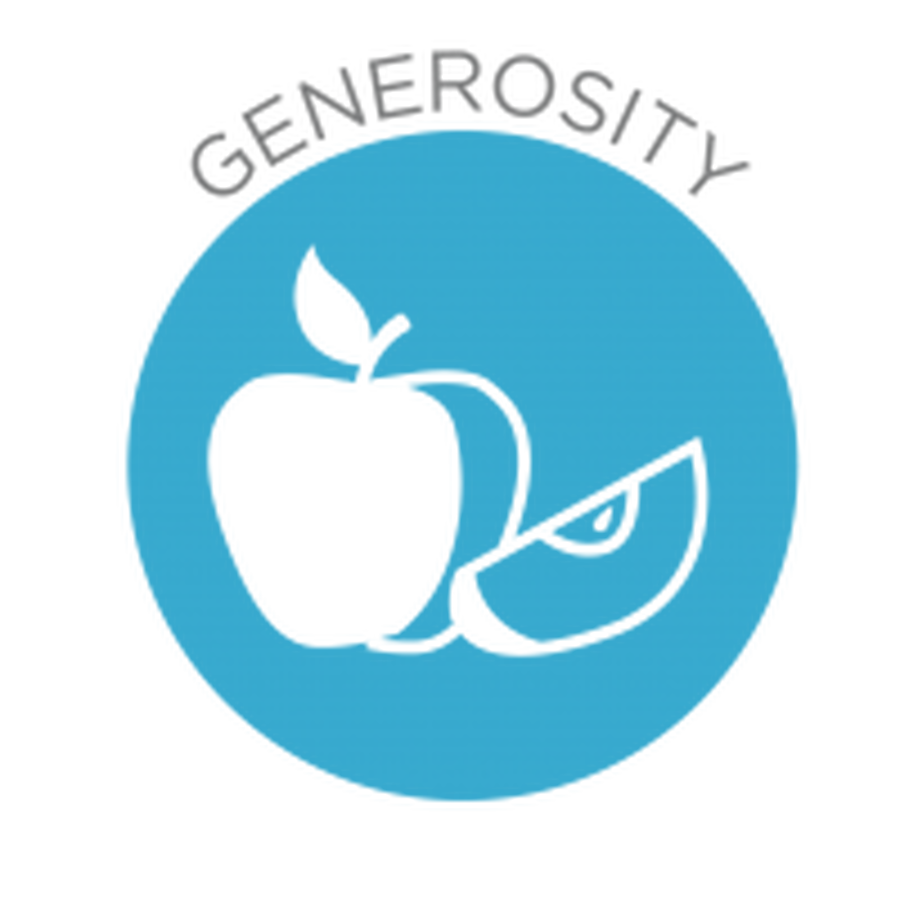 Generosity
A good way to test how generous we are being to others is to think about whether we are being as good to others as we are being to ourselves. At St Anne's we reflect on Jesus' teachings to "Love your neighbour as yourself," and we have a great focus on generosity during the harvest.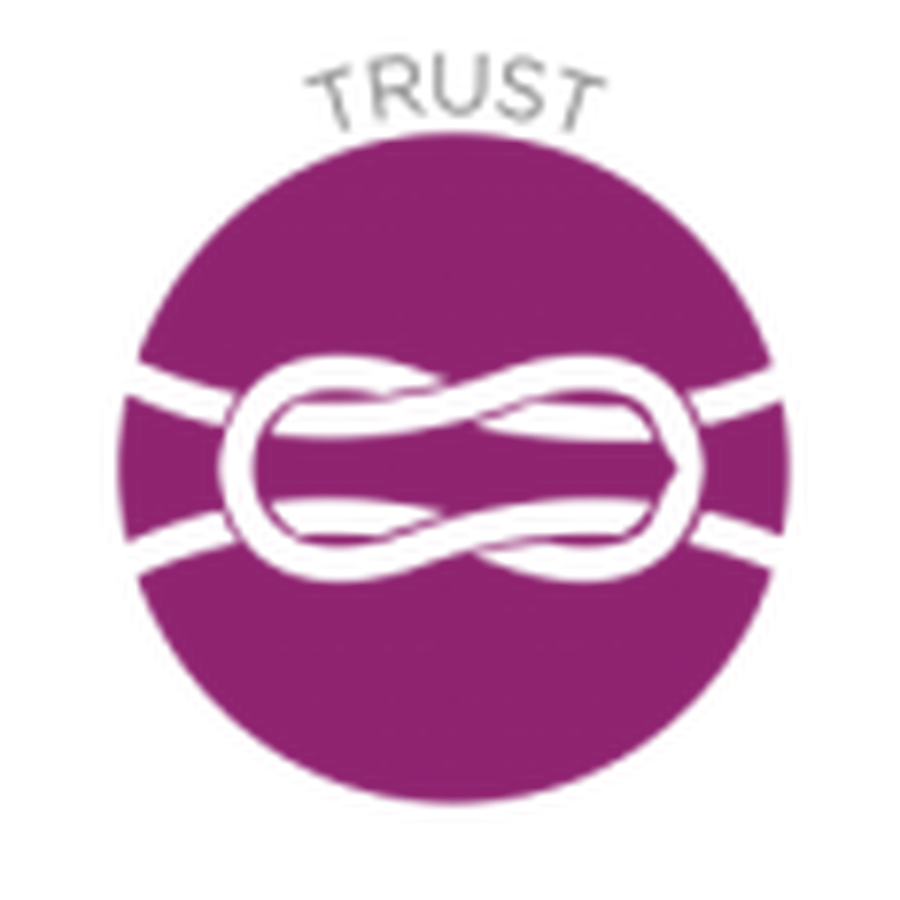 Trust
Pupils are encouraged to trust one another and have a firm belief in the school and its systems, resulting in pupils who are positive and confident in their learning.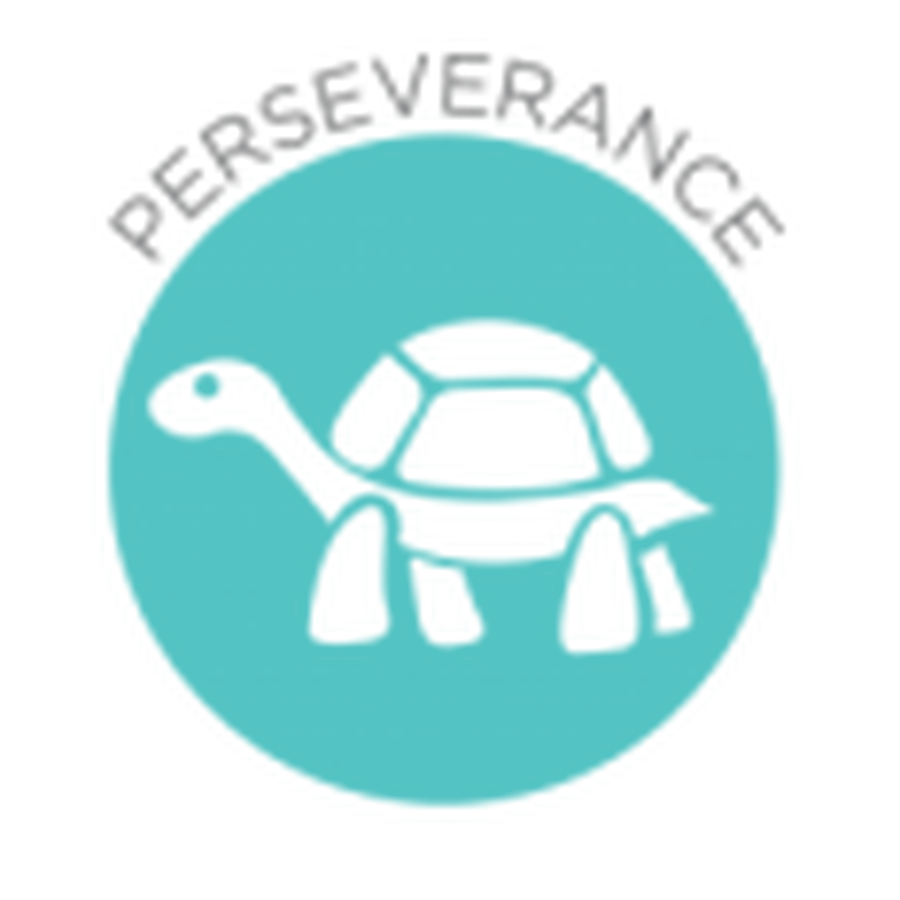 Perseverance
We work together to overcome any obstacles, however challenging, to achieve our goals. We try and try again, building resilience which helps us deal with any disappointments on our journey to success.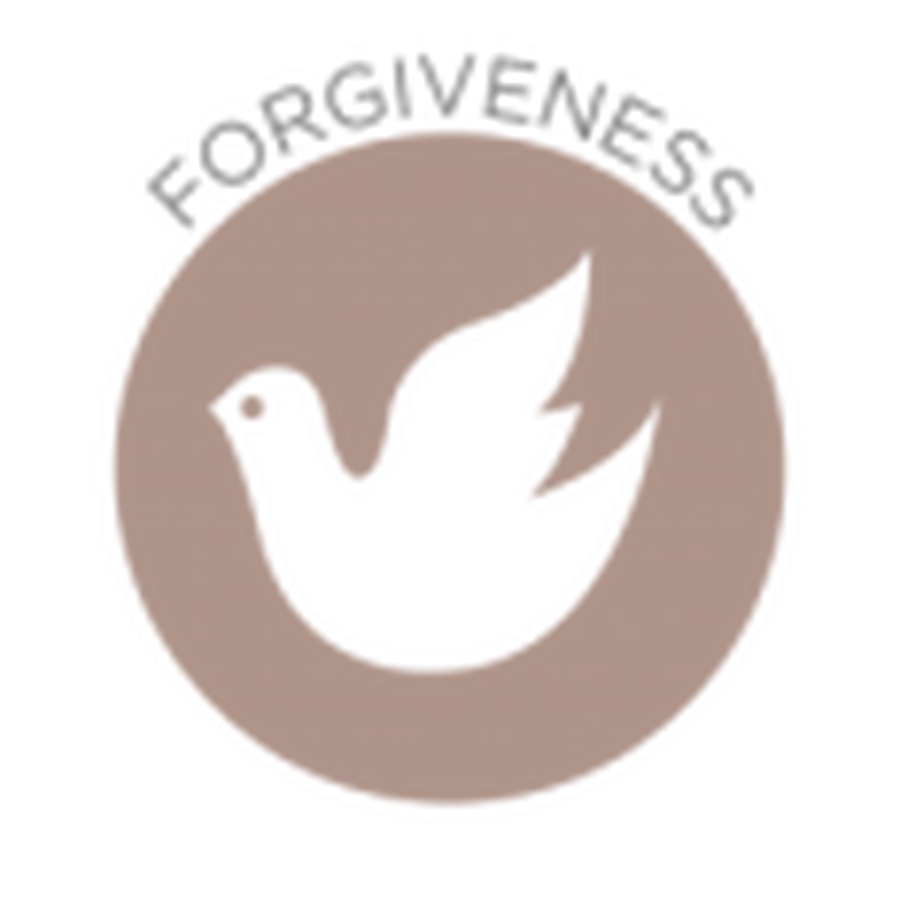 Forgiveness
St Anne's pupils are encouraged to forgive others and reflect on others actions with mercy and grace. Forgiveness is one of the many values encouraged through the schools' behaviour policy. Our Easter production performed by LKS2 places great focus on forgiveness.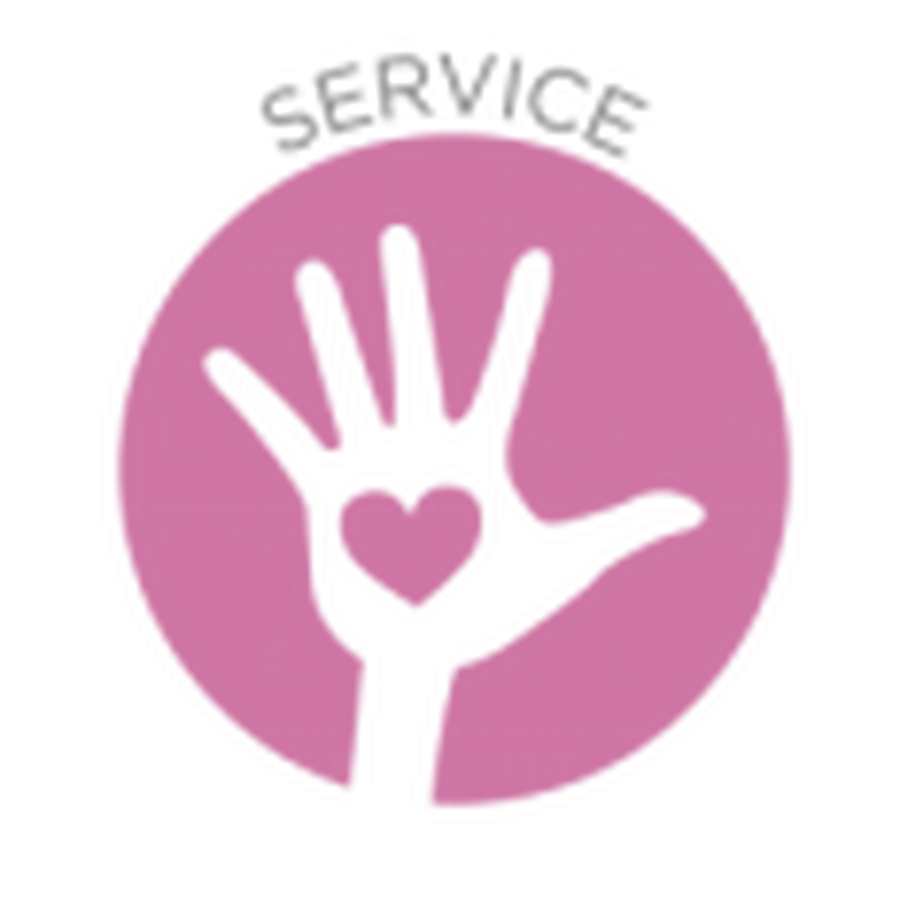 Service
Our words of wisdom for the value 'service' are
"Serve one another in love." Galatians 5:13
We all have talents that we can use to serve others or brighten up their lives. We are always looking to unveil hidden talents here at St Anne's.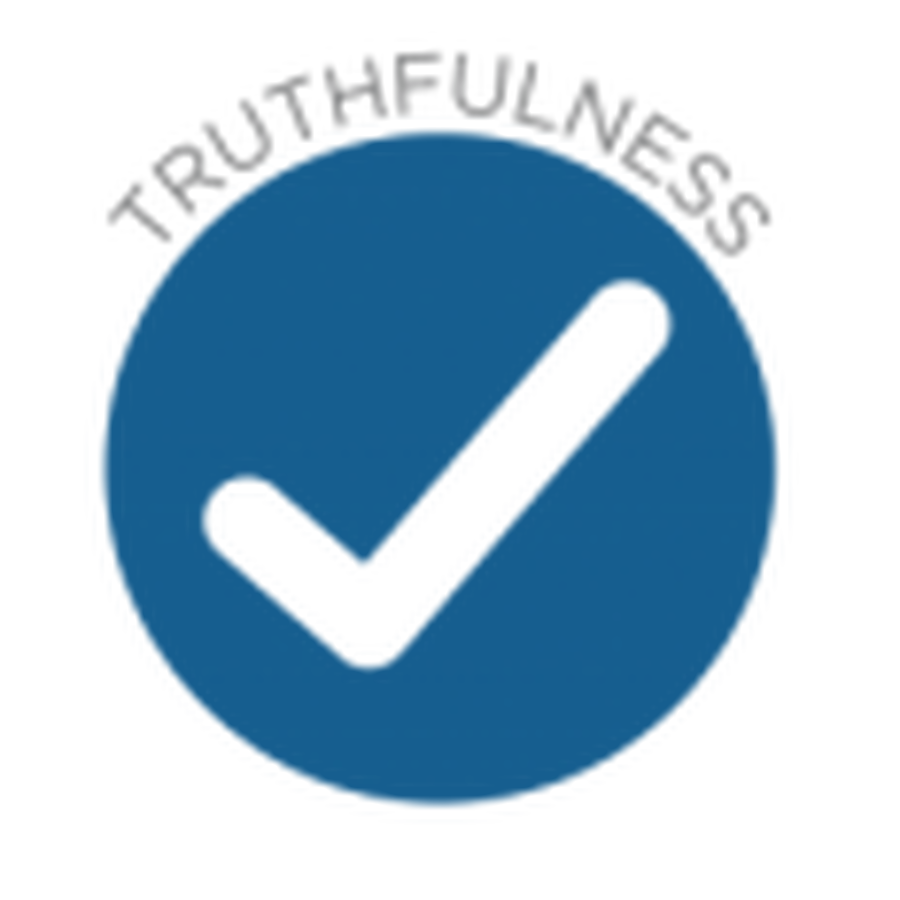 Truthfulness
St Anne's pupils are encouraged to tell the truth. Truthfulness is one of the many values encouraged through the schools' behaviour policy.
| | | | | | | |
| --- | --- | --- | --- | --- | --- | --- |
| | Autumn 1 | Autumn 2 | Spring 1 | Spring 2 | Summer 1 | Summer 2 |
| Cycle A | Thankfulness | Trust | Perseverance | Justice | Service | Truthfulness |
| Cycle B | Generosity | Compassion | Courage | Forgiveness | Friendship | Respect |
Home School Values
At St Anne's, we hope to strengthen our links with parents by sharing with you our Value in Focus each half term. Our value in Autumn 1 will be 'Thankfulness.' Please click on the link below for fun activities to complete as a family, alongside topics to stimulate discussion and reflection around the value, thankfulness. We would love for you to bring in any work you complete as a family for us to display around school.
There are common elements to each of the Home School Value activities:
Talk about
A short introduction to the aspect of the value addressed, as well as questions to discuss together
Read together
A version of a key Bible story for each value especially written to be read aloud
Words of wisdom
A wise saying to think about and reflect upon
Fascinating facts
Facts and figures to amaze and marvel at
Family focus
A fun activity to involve all the family
Home-school challenge
Something creative to make to take back to school for the value challenge gallery
Hall of fame
An inspirational character who has demonstrated the value in the way they have lived their lives
Autumn 2
This half term, we will be learning all about Trust and how important this value is in relation to the Christmas story.
Please have a look at the Home-School Value Activity sheet below for some fantastic ideas on how you can talk about trust at home.